Based in Kuala Lumpur, Vianau is an importer and distributor of premium food and beverage from Portugal to Malaysia.
VIANAU is now privileged to make its first extraordinary presence in grocery stores in Malaysia. We have been successfully supplying our products to more than 100 supermarkets in Malaysia.
These are some of our prestigious partners: Village Grocer, Ben's Independent Grocer, Giant, Cold Storage, Mercato and Jaya Grocer.
The HoReca Chanel has also become one of our main target over the last year. We have been productively collaborating with Hotels such as Le Meridien Kuala Lumpur and Shangri La to kickstart this commercial journey.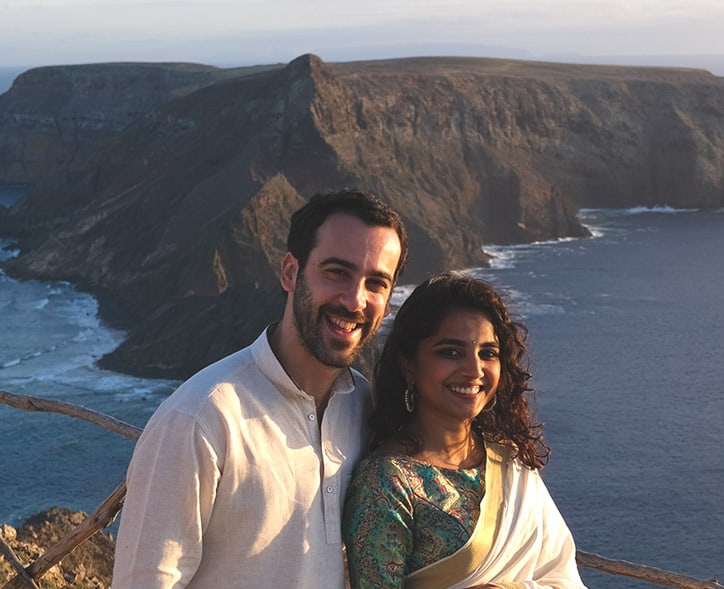 It all began when a Portuguese started yearning for familiar tastes and aromas from his homeland. Met with an equally eager counterpart to explore that scrumptious experience, a Malaysian joined forces to begin this new journey. Thus begun the inception of VIANAU where we aim to share a taste of Portugal with Malaysians.
Portugal may have influenced hot chili peppers to Asia, introduced tempura to Japan and best of all, created a worldwide sensation of egg tarts, but the country's traditional cuisine still remains a mystery as it is overshadowed by the food indulgence of its neighbouring countries.
The Portuguese take pride in their incredible bounty of food culture and tradition. Our dream is to share the country's wealth of gastronomic horizon and put it back on the map by showing what it is best for.
Our Brands
We are passionate about our products and our product selections personifies what we are all about, equipped with a range of the best premium brands imported directly from Portugal.